(781) 294-1498
Hours: Wednesday, Thursday, Friday, Saturday 10:00am to 6:00pm, Sunday 12:00 Noon to 4:00pm.
Need pet food on Monday or Tuesday? We are closed, but will open our doors if you give us a call at (781) 294-1498!
© 1997-2013 Dunrovin Farm, LLC, 261 River Street, Halifax, MA 02338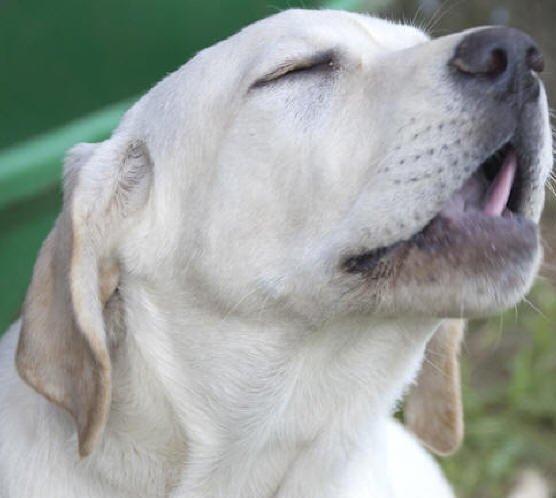 Need Information Now?

Use the Chat on this screen at bottom right
.
or:

Please Contact Me:
UPCOMING LITTERS
Updated May 2, 2013

Yellow Males and Females Available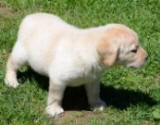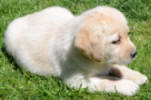 Morgan and Winstons puppies (above) will be ready to go in
May 14, 2013. These puppies are gorgeous, outgoing and friendly and carry some of the best bloodlines in the breed.


Hannah and Kade's puppies (below) will also be ready to go mid May 2013.






If you have any questions or would like additional
information, please contact us at:


(781) 294-1498.