Boarding Your Dog
Dogs Love Dunrovin Farm!
Our 23 acre farm is an interactive environment that dogs simply love. There is so much to see and do; lots to explore and new scents to discover. Dogs get a chance to use all of their senses, to race around and play or simply snooze in the sun.
For more information, please contact us.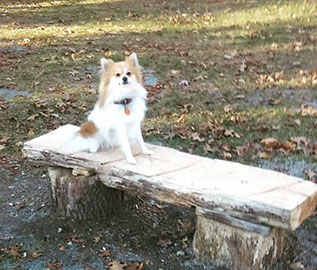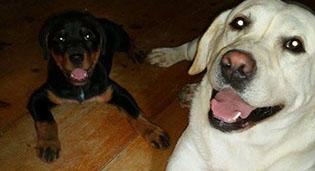 Rates: $40.00 per day, per dog.
All dogs must have proof of current Rabies Vaccination, Current Core Vaccines or Titer Tests and Kennel Cough.
Call today for more information or to reserve your dates.
781.294.1498