Raising AKC Registered Labrador Retrievers since 1987
Training
A Well Trained Puppy is Better for Everyone
Does your dog lead the way and/or drag you when walking? House Training Troubles? Need help teaching basic commands?
A great trainer understands canine behavior and has the ability to bring out the best in your dog.
Our training philosophy is developed from 30 years of experience and is based on simple, positive and successful methods.
Give us a call and get started today!
(781) 294 1498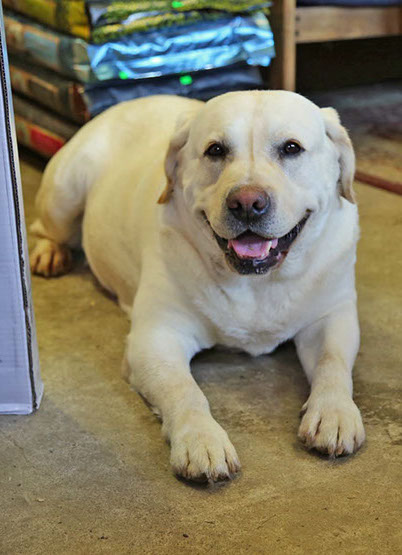 261 River Street, Halifax, MA 02338 Phone: 781.294.1498
Copyright © 1997 Dunrovin Farm, LLC